The clinical services of the Department of Obstetrics and Gynecology started at the UiTM Medical Center (PPUiTM) Selayang Campus since 2010, followed by the Sungai Buloh campus in 2011. The services provided received good response from the community throughout Kuala Lumpur and Selangor. With the increasing demand and number of patients, the services provided are also increasing.


Outpatient procedure services as well as minor surgeries started in 2012 followed by gynecological surgery with the presence of the Surgery Hall at PPUiTM Sungai Buloh Campus.
Currently, various subspecialty services have been provided and are in the process of development including robotic surgery services, urogynaecology, as well as feto-maternal medicine.
Vision
To be a renowned academic and research center that provides excellent holistic care in health


Mission
To provide caring and excellent women's health care through exceptional educational programs, innovative research and proven research -based clinical practice.
Antenatal clinic
General gynecology clinic
Specialist clinics included
- Uroginecology
- Fertility & Reproductive
- Fetomaternal Medicine
Outpatient procedure
- Colposcopy
- Hysteroscopy
- Urodynamic study
Inpatient treatment
Obstetrician and gynecological surgery
-Robotic Surgery
-Laparoscopic Surgery
Treatment of gynecological cases (emergency)
Health education
MEMBER OF OBSTETRICS AND GYNAECOLOGY DEPARTMENT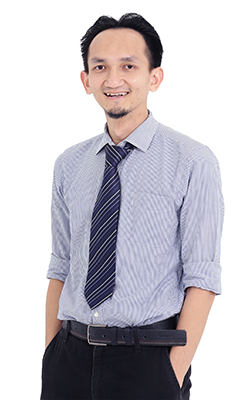 Dr. Fathi Ramly
MB BCH BAO (Ireland) MRCPI (ObGyn) (Ireland) MRCOK(UK) DrObGyn (UKM)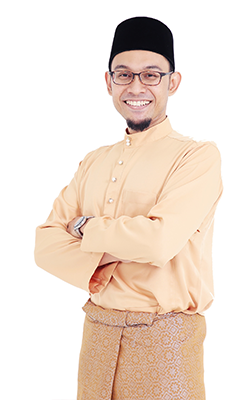 Dr. Akmal Hisyam Arshad
MBBS (IMU) DrObGyn (UKM)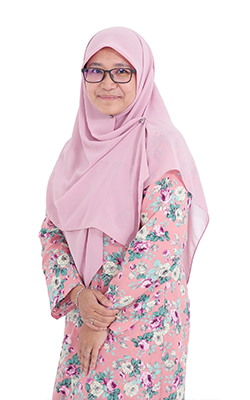 Dr. Norazilah Mat Jin
MD (UKM) MObGyn (UM)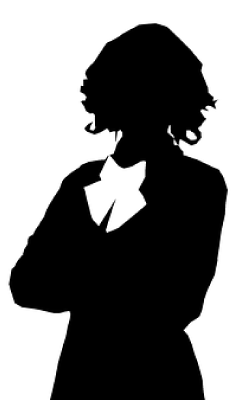 Dr. Juliana Yusof
MD (UKM), MOG (UKM)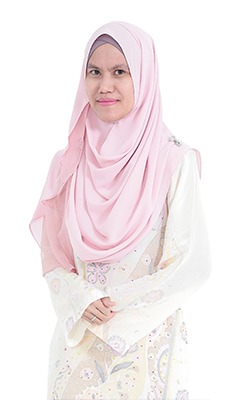 Dr. Noorkadiffa Syawalina Omar
MBBS (Malaya) MObGyn (UM)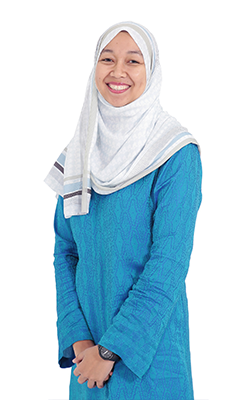 Dr. Zatul Akmar Ahmad
MBBS (UM), MObGyn (UM)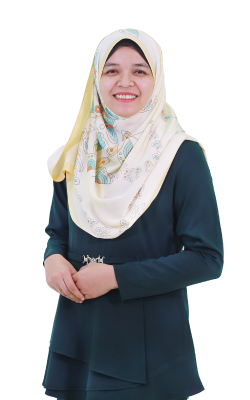 Dr. Noor Azura Noor Mohamad
MB BCh BAO (Ireland), MRCOG (UK), MRCP (Ireland), PGDipLeadership (Ireland)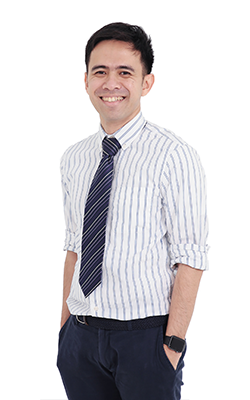 Dr. Mas Irfan Jaya Mahamooth
MB BCH BAO (Ireland) MRCOG (UK) MMed(USM)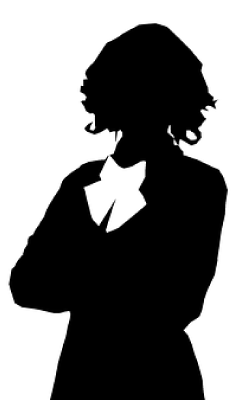 Dr. Anisa Aisyah Binti Aminuddin
MB BCH BAO ( Ireland) MRCOG (UK) MObGyn (UM)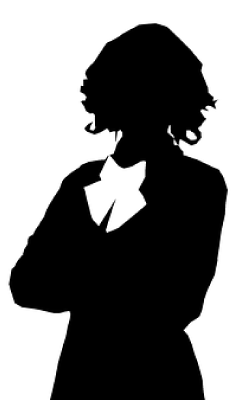 Dr. Suriani Idris
MBBS (UM) MObGyn (UM)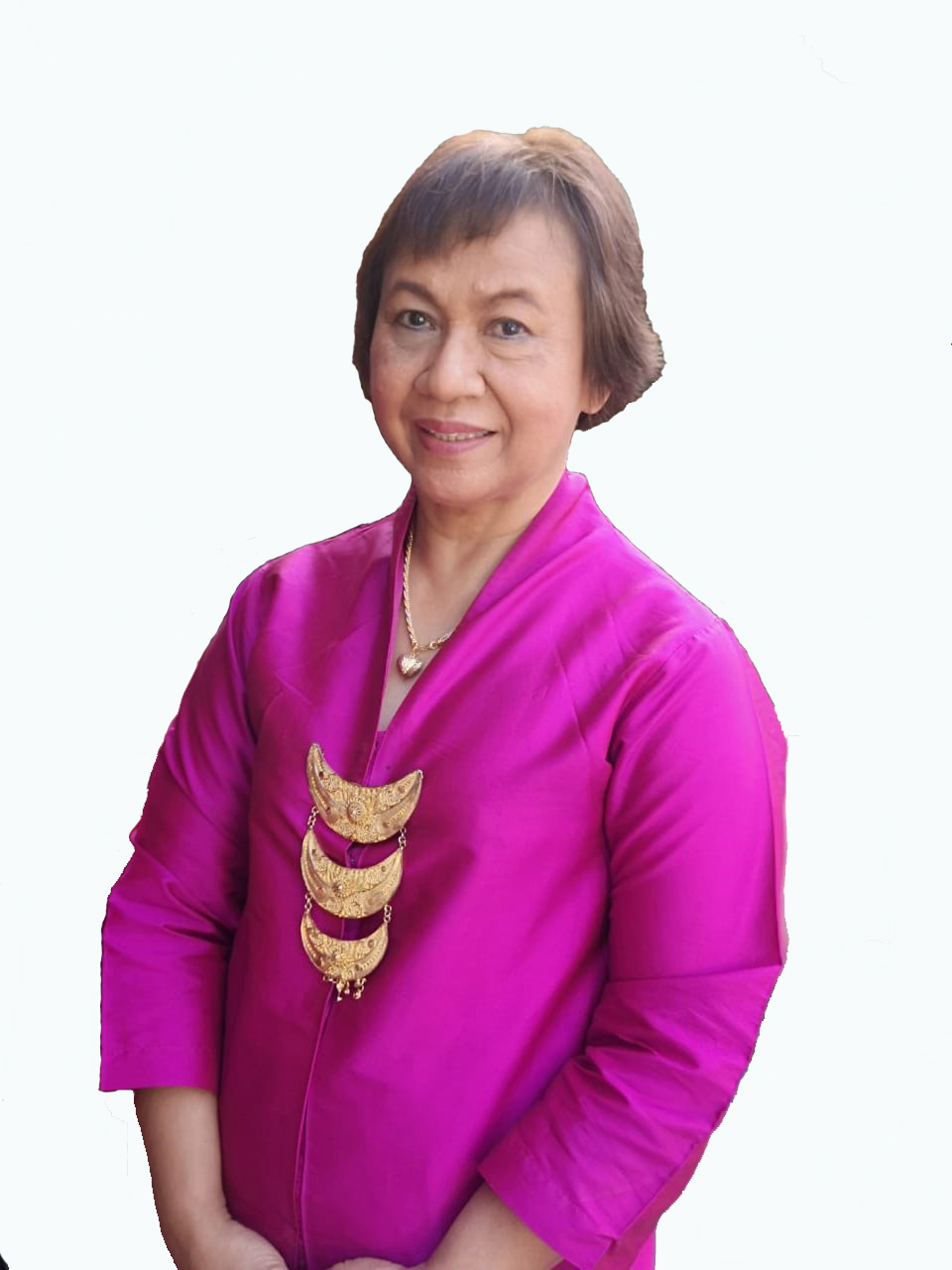 Professor Jamiyah Hassan
MD(UM), MMed O&G (UM)